Latest news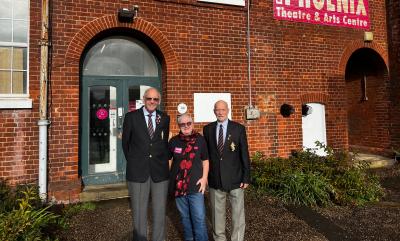 Our Monthly Coffee Mornings Raised Money for The Royal British Legion's Poppy Appeal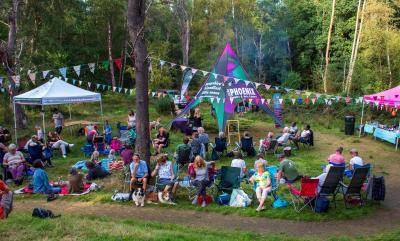 Phoenix Arts and Deadwater Valley Trust collaborated to bring their first woodland festival Sunset Festival which took place in the heart of Bordon Inclosure.
Our new brochure has just landed; view our digital versions here.
Meet The Team
Rob Allerston
CEO
Rob joined Phoenix Arts in 2010. Rob is passionate about giving the underdog their day, respecting the elderly and those with a disability and welcoming people with a smile. Rob is a petrolhead, so why not ask him about his range of vehicles!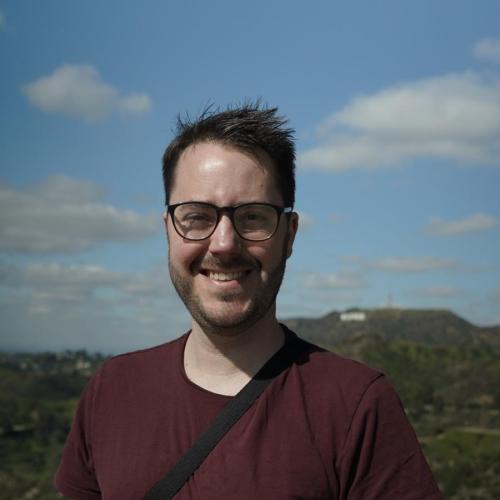 Dan Hill
Operations Director
Dan joined Phoenix Arts in June 2023. Dan is passionate about telling stories, creating opportunities for others to shine and living life as fully as possible. Why don't you ask Dan how to run a marathon, as he trained as a running coach!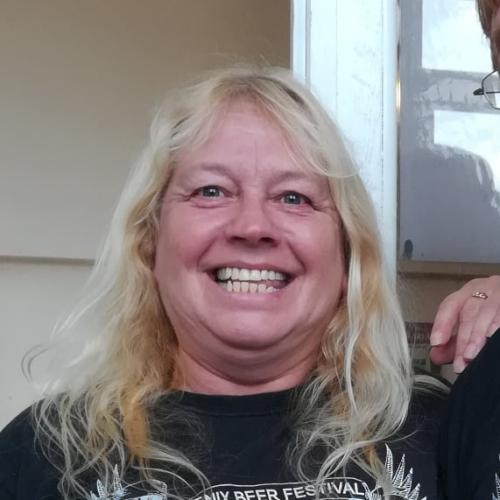 Keri Smith
Administrator
Keri started as a member of the Phoenix Players in 1990 and joined as a staff member in 2011. Keri is passionate about amateur dramatics, her cat Robyn and elephants. Ask Keri about any of the shows that she has starred in.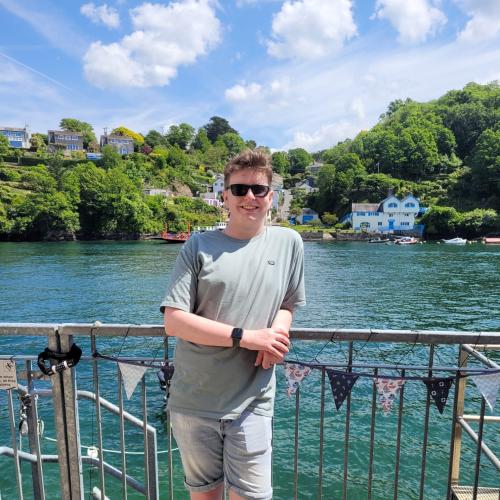 Thomas Hiller
Design & Marketing Controller
Thomas joined Phoenix Arts in 2021. Thomas is passionate about all types of theatre, graphic design and cinema; he practically sees every film that comes out! Ask Thomas about the time he attended the BAFTAs and who he met; he might even show you some photos.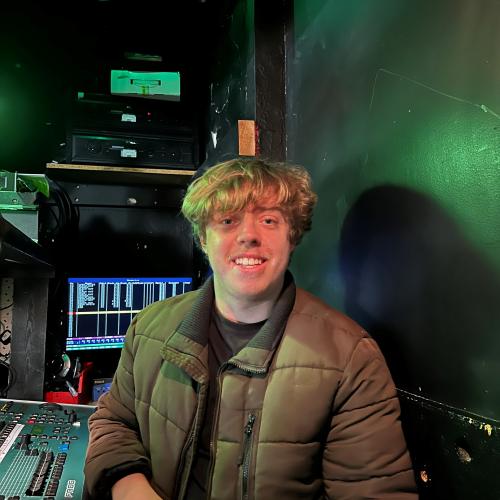 Sam Cole
Apprentice Creative Venue Technician
Sam joined Phoenix Arts in 2022. Sam is passionate about playing in a band, recording & mixing and drinking Guinness. Ask Sam about his band's music.
Shirley Morgan
Cleaner
Shirley joined Phoenix Arts in 2022. Shirley is passionate about music, films and musical theatre; she absolutely loves Les Misérables. Shirley also loves to be creative, whether sewing or making cards, and she enjoys going on walks with her dog Percy. Ask her about all the different places she has travelled to! Shirley loves to make people laugh and enjoys having a sing-song in the building!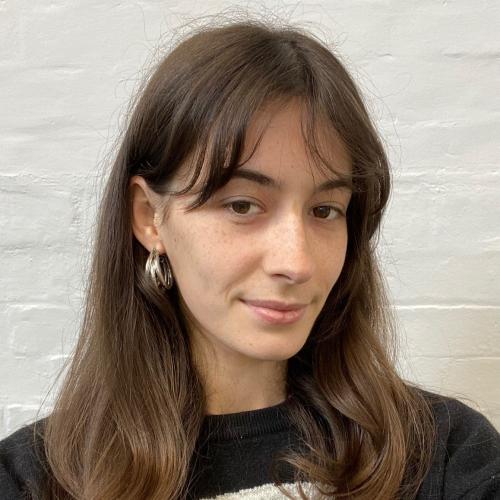 Sophia Goode
Marketing Assistant
Sophia joined Phoenix Arts in 2023. Sophia is passionate about fashion, film and Tudor History, especially the eventful lives of Henry's wives! Watching documentaries, reading and visiting castles are her favourite way to learn about the period. Ask Sophia anything about her dog Vinnie the Schnauzer.
Elizabeth Blake
Dance Officer
Liz joined The Phoenix team in 2012. Liz is passionate about dance, live performances and the value of art and artists. Liz chose to do dance as it is one of the oldest and most natural forms of human expression, and it benefits physical, mental and emotional health.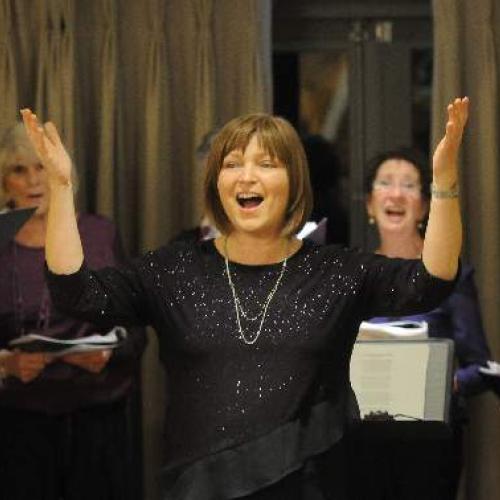 Ysanne Bonner
Choir Master
Ysanne (Issi) joined Phoenix Arts in 2013 as the Phoenix Community Choir's Choir Master. Ysanne is passionate about community singing, her family and travelling. Talk to Ysanne about how the act of singing in a choir can inspire a sense of connection and community in a world that can often feel divided and disconnected.