Community Services & Outreach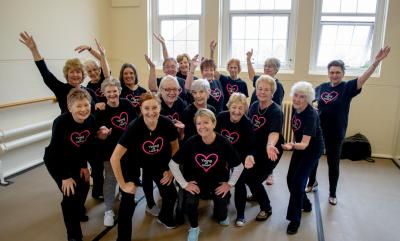 From sewing to singing & acting to dancing, Phoenix Arts are almost certain to have something for everyone in our regular classes & workshops!
Arts4all is truly an ethos we embrace at The Phoenix. Disability arts groups are already a big part of our ongoing programme and are at the forefront of our ambitions moving forward.
Phoenix Players are the Phoenix Arts Amateur Dramatics Group. They stage several shows throughout the year that cover a wide range of genres.
Latest Blog & News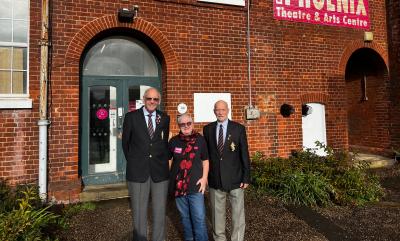 Our Monthly Coffee Mornings Raised Money for The Royal British Legion's Poppy Appeal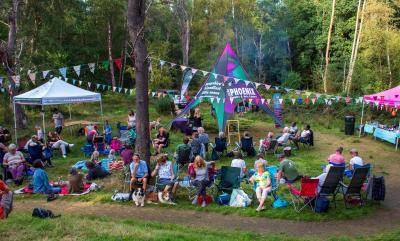 Phoenix Arts and Deadwater Valley Trust collaborated to bring their first woodland festival Sunset Festival which took place in the heart of Bordon Inclosure.
Our new brochure has just landed; view our digital versions here.