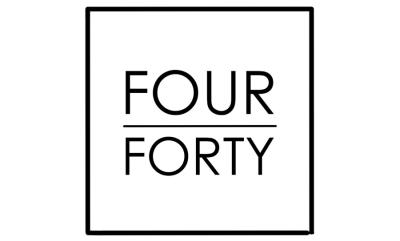 440 Theatre
The association between Phoenix Arts and 440 Theatre focuses on support, collaboration and building on bringing new and exciting theatre to Whitehill & Bordon.
440 Theatre was founded by Dom Gee-Burch and Laura Sillett in 2019, and they produce professional 40-minute Shakespeare productions with only four actors.
440 Theatre have worked closely with Phoenix Arts on "The Hogmoor Troll" which was performed at The Phoenix Theatre, as well as on many other productions. 
"We are very proud to announce our new partnership with Rob and his wonderful team at The Phoenix Theatre. Along with the expansion of our national touring Shakespeare schedule we are excited to continue the development of our original children's production, 'The Hogmoor Troll' right here in our community." - Dom and Laura (440 Theatre)
We're so proud to support this Bordon-based theatre company and their amazing work.
Follow them, and us, to find out about future collaborations and what wonderful things this relationship brings.
Website: 440 Theatre | Outdoor Shakespeare | Wedding Performances
Facebook: 440 Theatre
Instagram: @440theatre
Twitter: @440Theatre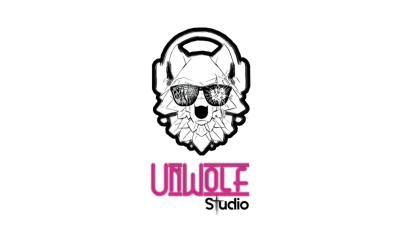 UnWolf Studios
UnWolf Studios is owned and run by Tom Rowland. Tom Rowland is a songwriter and producer and has helped develop lots of local artists to produce their music and help them to arrange gigs including Emily Keefe, Homelander and Sarah Jane.
Instagram: @unwolfstudio
Twitter: @UnWolfStudio
Elizabeth Blake
Elizabeth is a professional dancer / actor / choreographer / writer and was formerly Head of Dance and BTEC Performing Arts Course Leader at Reading college. Past work includes choreographer and staff director on "Cavalcade" (Sadler's Wells Theatre, London and UK Tour), choreographer and staff director on "The Famous Five" (Churchill Theatre, Bromley and UK Tour), performer and choreographer on "The Tailor Made Man" (Off Broadway) and performer, writer and choreographer on "Isadora the Barefoot Dancer" (Edinburgh Fringe, King's Head Theatre, London and Trowbridge Town Hall Arts.)
Elizabeth also teaches dance and disability arts classes for The Phoenix and is a co-ordinator and performer for The Phoenix's Theatre in Education team.
Email: ebchoreo@hotmail.com 
Facebook: Isadora: The Barefoot Dancer
Partnerships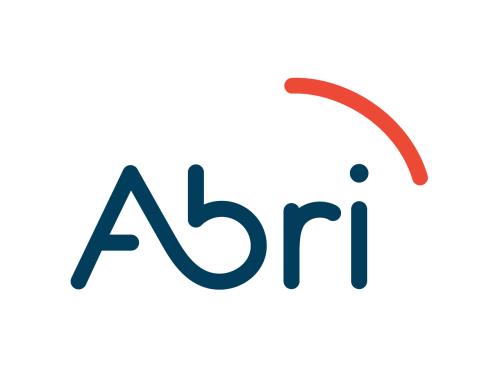 Abri
Age UK
Alton Concert Orchestra
Applause
Avalon

Barratt Homes

BASE Bordon Innovation Centre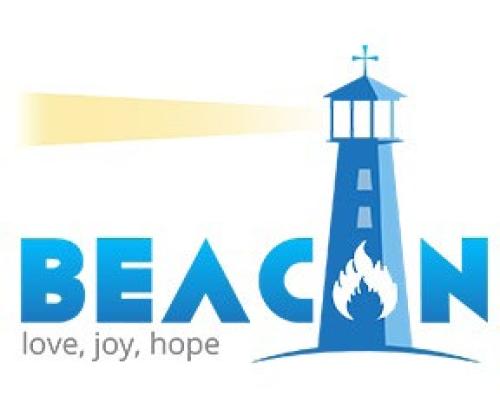 Beacon Church
Bohunt School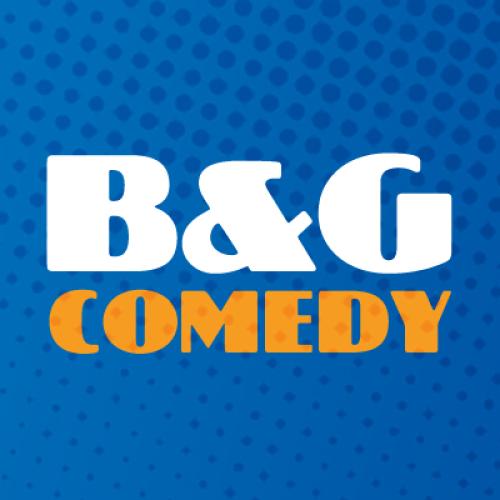 Bound & Gagged Comedy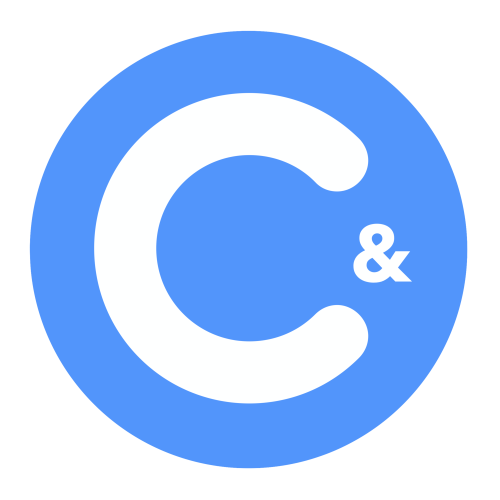 Casson & Friends
Conn Artists Theatre Company
Daniel Hill
Deadwater Valley Trust
Dorchester Regeneration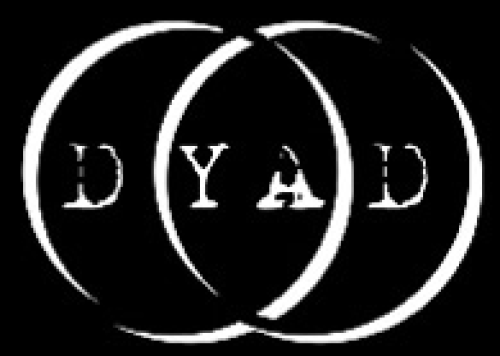 Dyad Productions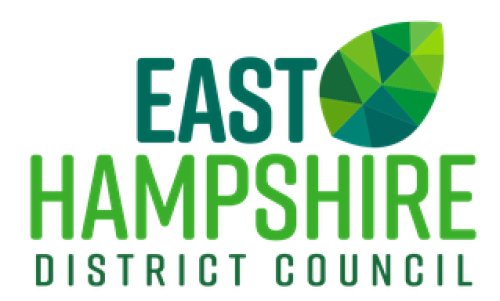 East Hampshire District Council
Farnham Maltings
Farnham Music and Drama
Filmbank Media
Frozen Light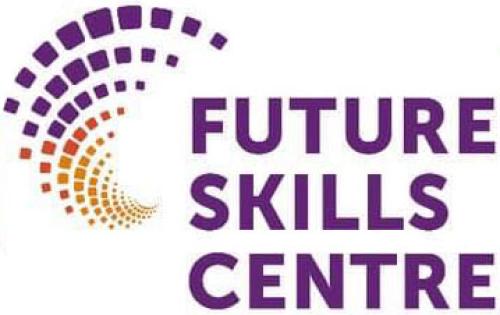 Future Skills Centre
Hampshire Adult Services
Hampshire County Council

Hampshire Cultural Trust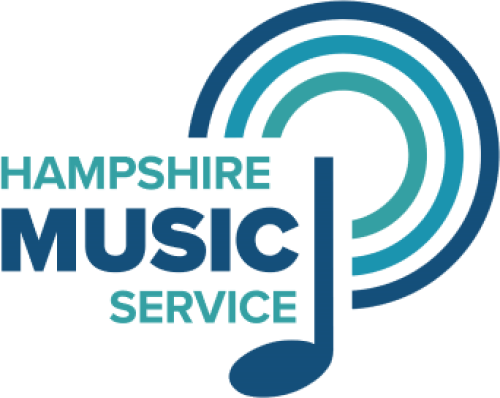 Hampshire Music Service
Hampshire Safeguarding Children Partnership
Havant Day Services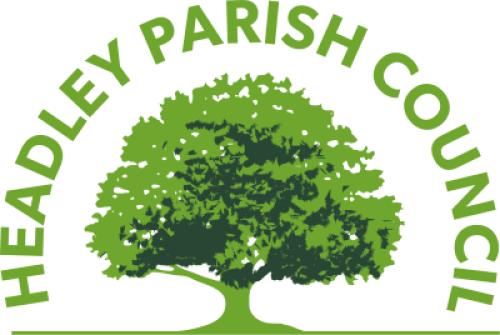 Headley Parish Council
Homes England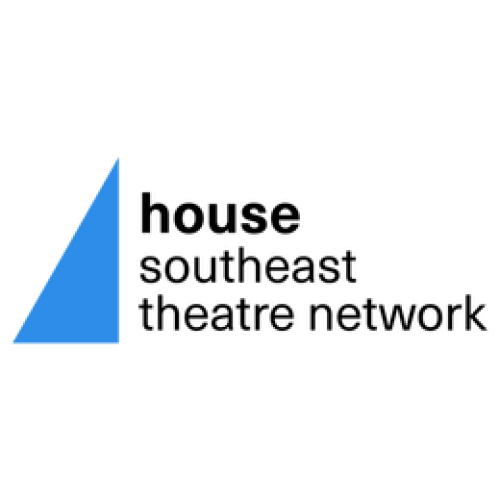 House Southeast Theatre Network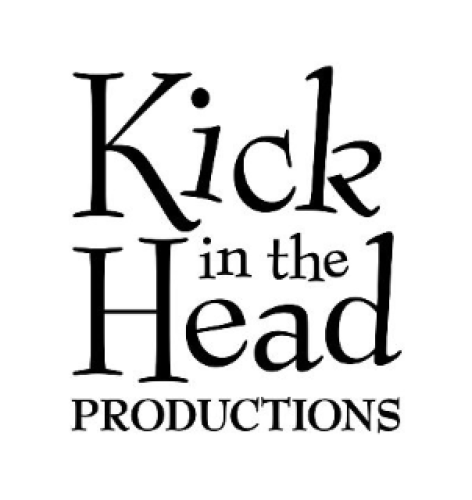 Kick In The Head Theatre Productions
Kings Arms
Lindford Parish Council

Longdog Brewery
Luke Brown Dance
Makin Projects
New Dimensions in Dance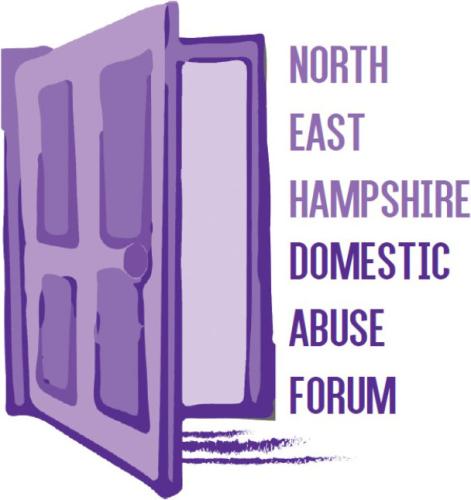 North East Hampshire Domestic Abuse Forum
Oakmoor School
Odd Man Out Theatre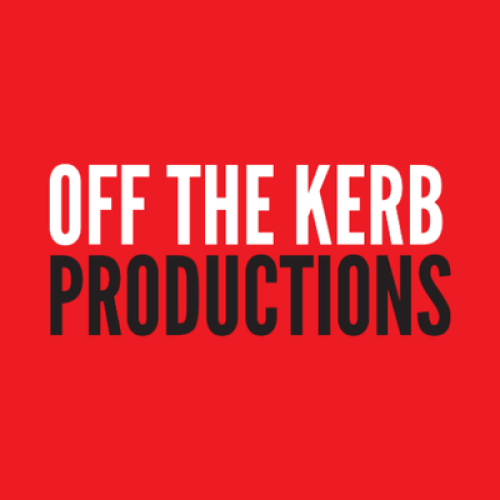 Off the Kerb Productions
Paine's Plough
People Place Nature Ltd
Phil McIntyre Entertainments
Proteus Theatre Company
Pumpkin Pantos
Rob's Theatre Club Members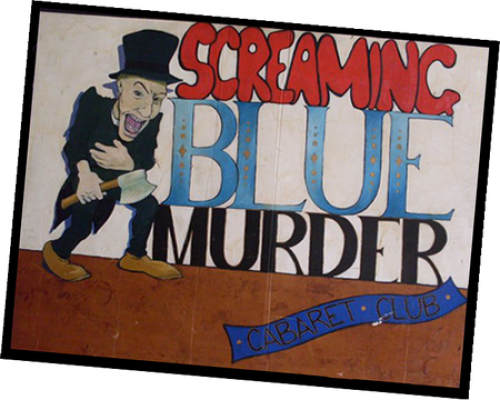 Screaming Blue Murder Comedy

SHHH Media

Stopgap Dance Company
Taylor Wimpey
The Cube

The Hunter Centre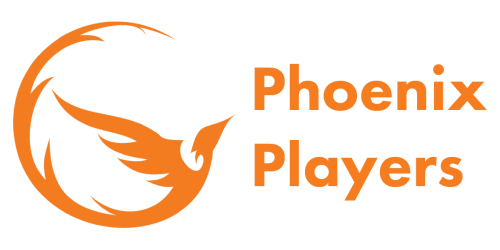 The Phoenix Players
The Royal British Legion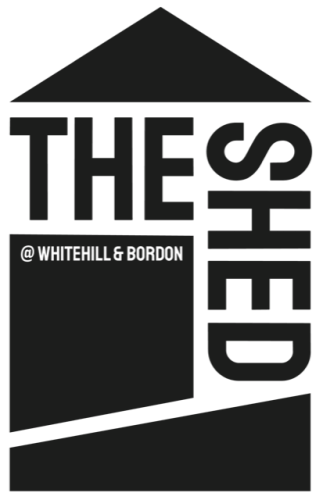 The Shed
Whitehill & Bordon Community Trust

Whitehill & Bordon Regeneration Company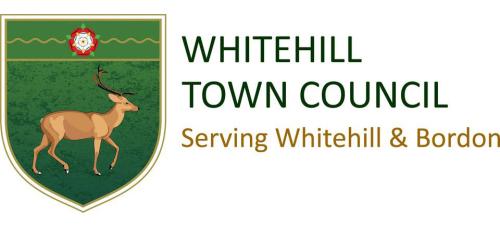 Whitehill Town Council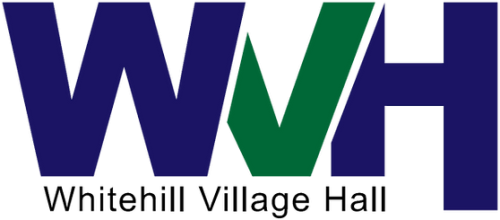 Whitehill Village Hall