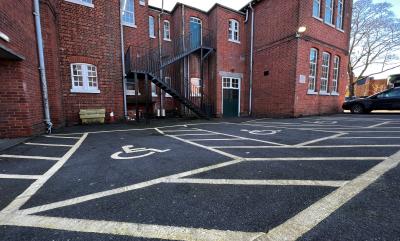 Ease of access
Please note that The Phoenix Theatre and The Cube are fully accessible.
If you require accessible seating, i.e. wheelchair space, please contact the box office prior to booking for us to ensure you experience a great visit.
Please contact the box office at boxoffice@phoenixarts.co.uk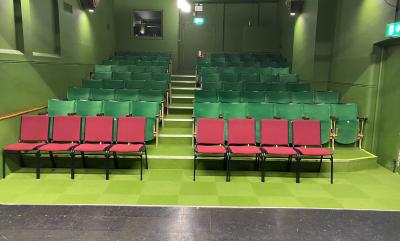 Accessible seating
Please note that our theatre spaces have a limited number of accessible seats; because of this, we recommend that you contact the box office so they can make the necessary adjustments to make your experience the best possible.
Please email the box office at boxoffice@phoenixarts.co.uk
Hearing Loops
We have a Signet PDA 200/2 current mode audio-frequency induction hearing loop at The Phoenix Theatre. This provides us with outstanding audio quality for any show we host in the theatre. Just switch your hearing aid to "T", and you're ready to go!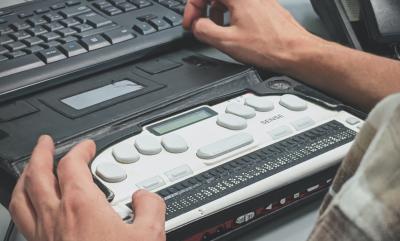 Website Accessiblity
We want everyone who visits the Phoenix Arts website to feel welcome and find the experience rewarding. To help us make the Phoenix Arts website a positive place for everyone, we've been using the Web Content Accessibility Guidelines (WCAG) 2.1. These guidelines explain how to make web content more accessible for people with disabilities, and user friendly for everyone. The guidelines have three levels of accessibility (A, AA and AAA). We've chosen Level AA as the target for the Phoenix Arts website.
We're working hard to achieve our goal of Level AA accessibility, but we realise there are some areas that still need improving. The following information explains what we're doing to make that happen.
Success criteria 1.2.1 / 1.2.3 / 1.2.5: We endeavour to provide subtitles, audio descriptions and written transcripts for all of our YouTube videos in the future.