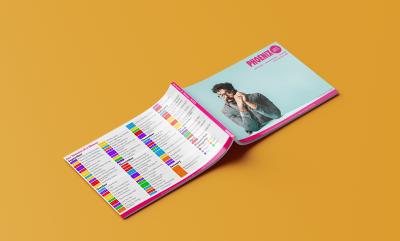 Our new brochure for the next season has arrived at The Phoenix Theatre!!
This seasons programme is packed to the brim with entertaining theatre, hilarious comedy, epic films and energetic classes.
To get your hands on a brochure, you can either view our digital copy or if you want your own physical copy, pop in and pick one up from us.
If you are interested in receiving each season's brochure via the post, complete our Request a Brochure form.
Latest articles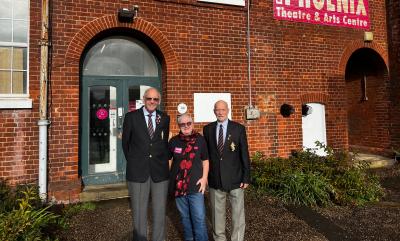 Our Monthly Coffee Mornings Raised Money for The Royal British Legion's Poppy Appeal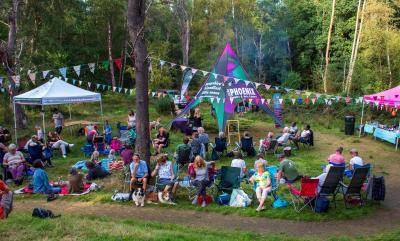 Phoenix Arts and Deadwater Valley Trust collaborated to bring their first woodland festival Sunset Festival which took place in the heart of Bordon Inclosure.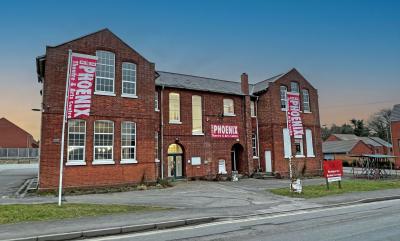 Exciting News we secures £498,888.59 in s106 Funding from East Hampshire District Council meaning we can carryout huge improvements to The Phoenix Theatre.